Maitland Crematorium roofing
Maitland Crematorium
Client: City of Cape Town, Maitland Crematorium
Location: Cape Town
Start Date:,September 01, 2019
Description:
Scope of project: Roofing Cape Town, roofing Western Cape
Indawo was commissioned to replace the roofing at Maitland Crematorium in Cape Town. The project involved removing existing roofing and replacing with new roof sheeting.
Being in a busy business, many factors had to be considered for the project including:
Safety of workers, safety of client staff and safety of visitors.
Indawo followed the health and safety specification supplied by our own Safety Offices.
roofing, roofsheeting, roof, roofs, roof replacement
Browse more of our current Projects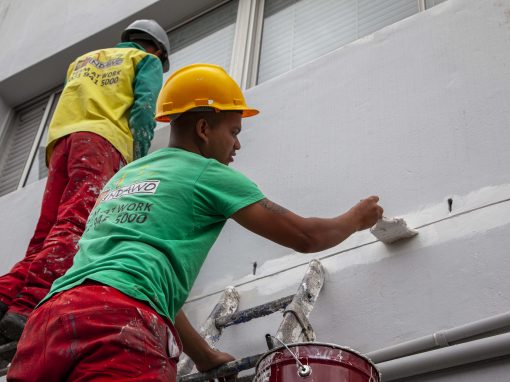 Contact Details
Need assistance for your building refurbishment or roofing project in Cape Town, Western Cape or Johannesburg or Pretoria in Gauteng, or any restoration needed from roofing to flooring, and everything in between, please do contact us or feel free to also use our quick contact on the left to request a quote, or send us an email to info@indawo.biz. Our sales consultants are eagerly waiting for your call!
Western Cape - Cape Town
Unit 2, Transnet Park, Robert Sobukwe Road, Bellville, Cape Town, Western Cape, 7530
Tel: +27 (21) 941 5000